Applications for Coaches now being accepted
---
---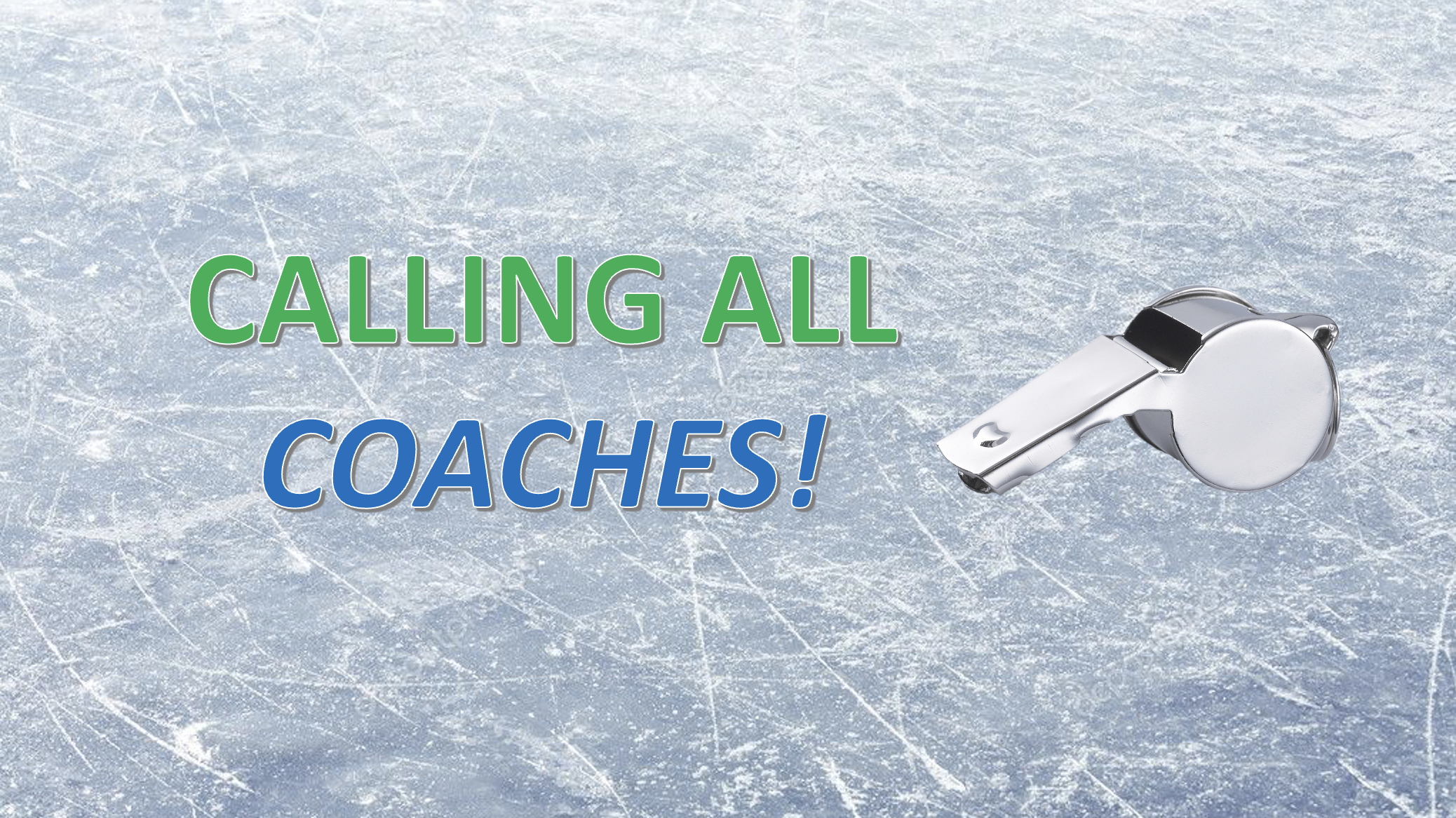 ---
UPDATE:
The LRA is starting the selection process for A Coaches and Regional Coaches for the 2021/22 Ringette Season. Please submit the attached application with your interest. We are accepting applications for A coaches at all levels: U12A, U14A, U16A, U19A, and Open 18+A, and Regional Coaches at all levels.
DEADLINE IS AUGUST 25, 2021. (Note: The previous deadline for A coaches has been extended)
Coaching application can be found here:
https://uploads.rampregistrations.com/club/1310/files/London%20Ringette%20Coaching%20%20%20%20Application%202021%202022.pdf
Any questions, please contact Jennifer Lamoureux at coaching_coordinator_jenn@londonringette.com
Stay safe! Have a Great Summer!
LRA BOARD