LRA Summer Ringette Program
---
---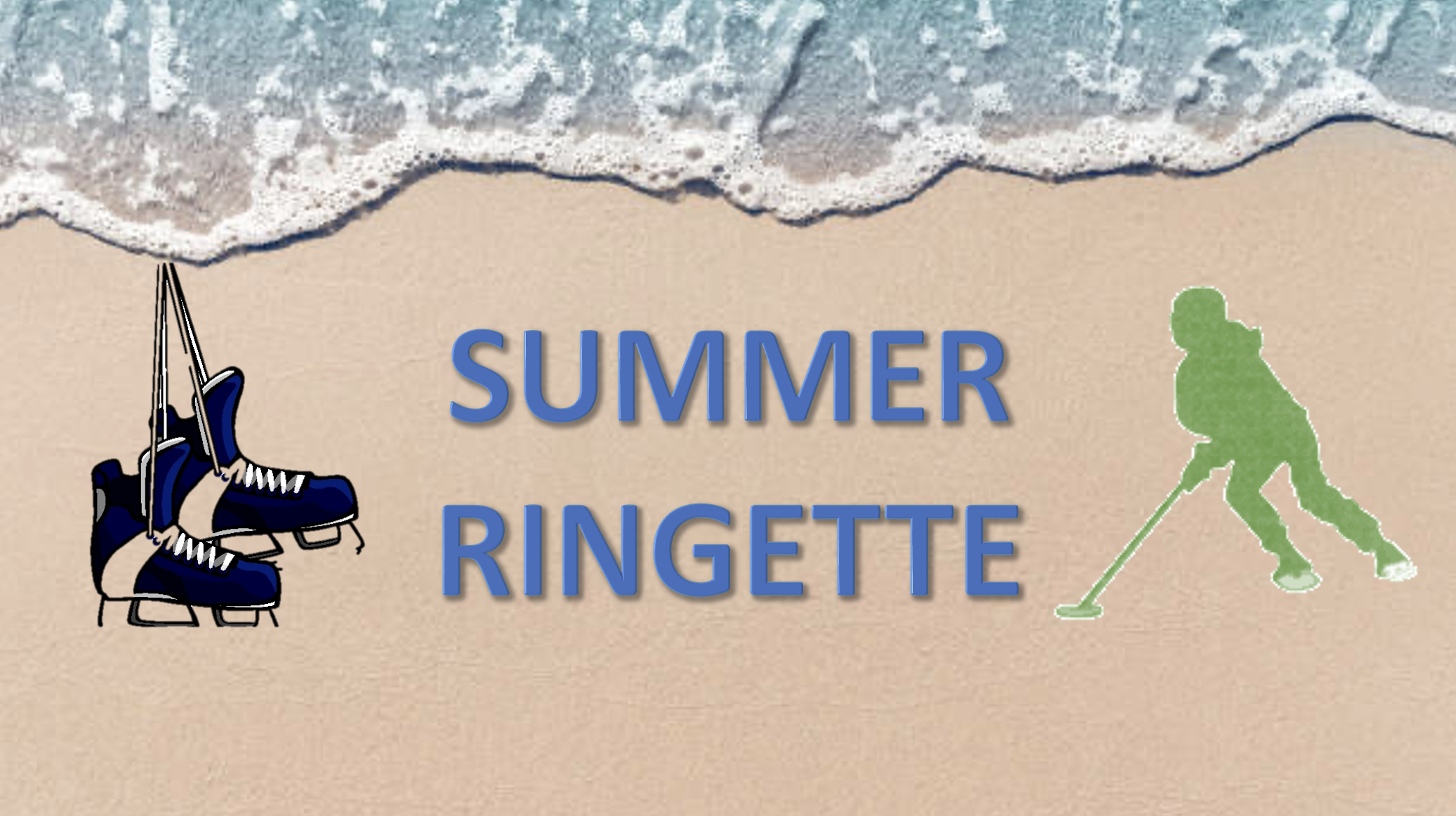 ---
Note: If division is full, please still register for our waitlist!
ATTENTION ATHLETES!
London Ringette Association wants to take advantage of the province moving to stage 3. As a result, we are moving quickly to host a summer ringette program.
The program will be game focused with each player getting one game per week. The program will be hosted at a few different arenas in the London area on Thursday or Friday nights starting July 29th. The program is open to London players as well as players from surrounding associations but will be on a first come first serve basis. Any player that wants to participate but was not registered with their local association last season, may be subject to a supplemental fee.
We are hoping to host 4 divisions but this will be based on registration numbers.
Regional: U12/U14 age groups
Regional: U16/U19 age groups
Competitive: Birth year of 2007 - 2009
Competitive: Birth year of 2006 and earlier
Note: In order to register for the competitive program, you must have played on a competitive team for the 2019-20 season.
The program will run for 6 weeks starting July 29th through to September 3rd.
Competitive: Thursday nights at Bostwick Community Centre (6pm-8pm) for the first three weeks & the following 3 weeks at Western Fair Sports Centre (7:45pm-9:45pm)
Regional: Friday nights at Komoka Wellness & Recreation Centre (6pm-8pm)
The cost is $120/player. (Our awesome goalies play for free!)
Payment must be received in full prior to player stepping on the ice.
Etransfers can be made to: londonringette@gmail.com
All Covid 19 protocols from the 20/21 season will remain in place. More details to follow.
To register go to the LRA website. Link to registration here
Registration is now open so don't delay as spots will fill up fast!
Registration closes July 23, 2021 at midnight and no late registrations will be accepted.
For more information or any questions regarding registration contact us at registrar@londonringette.com
We're looking forward to seeing you at the rink!